Blog
subscribe to the RSS feed file
Death Letters - Post-Historic
:: November 3, 2011
:: by Matt Tack
The young and hard rocking two man band, Death Letters, released their newest album, Post-Historic, and deserve two thumbs up for their performance and diversity of melodies.
Singer/guitarist Duende Ariza Lora, and drummer Victor Brandt really pulled it together to create something different for themselves, and their audience.
They strayed from their usual punk-rock influences and seem to have created an entirely new vibe. They incorporate a lot of mellowed out jam sessions throughout the album, and also some heavier alternative rock portions. If you're looking for one of those albums that flows smoothly from one track to the next, and keeps your mood changing like the Beatles' Abbey Road, this is it.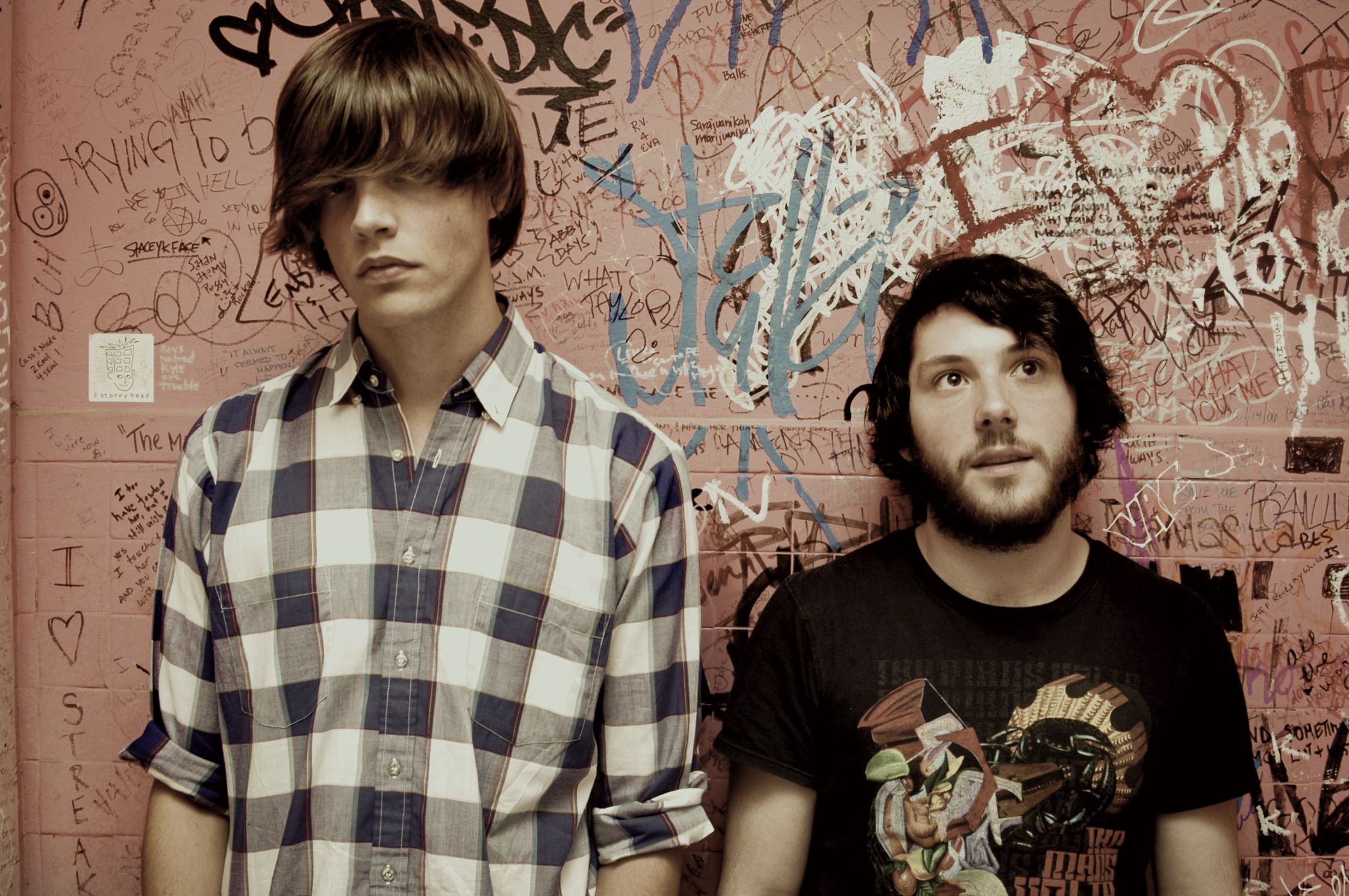 Track 8 on their album Post-Historic perfectly displays the diversity that Duende and Victor create in this album. I Wish I Could Steal a Sunset starts off with heavy garage-band like instrumentals and dominating vocals, then transitions to a slow jam session with soft but penetrating lyricism, and finishes off heavier than it began. Some softer piano parts are also incorporated into their music on this album, which adds an entirely new dimension to their overall sound.
---
Listen to "I Wish I Could Steal a Sunset" -